It's been a long time, but we're baack!
Join your hosts, Ms. Aja B. and Gabrielle "Gabbylicious" Barnes
for the return of Belle-Noir Radio
on Sunday, September 13, 2009 at 3:00pm EST!
Our Special Guests

Cassy Jones-McBryde
U.S. Director, The Fuller Woman Network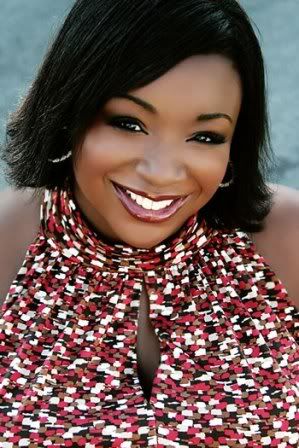 Tiffany Braxton Belvin
Regional Director, Miss Black New York USA Pageant
Miss New York Plus America
Marie Denee
Blogger, The Curvy Fashionista
Boutique Owner, MarieDenee.com
Plus, you know we always have some Hot Topics in store for you! Join us as we recap some of the summer's most talked about, blogged & tweeted stories, from More to Love, to Real Housewives of Atlanta and more!
Big. Beautiful. And Better Than Ever! That's Belle-Noir Radio. Be sure to join us!

Belle-Noir Radio
Sundays at 3:00pm EST

www.blogtalkradio.com/BelleNoir
Call In & Join the Discussion!
(646) 478-0842
Comments? Show topic suggestions?
Email us!
radioshow@belle-noir.com